Every day I see tips and tricks come across my desk that could save a lot of time and trouble in the workshop. I also hear a lot of stories and tips from other mechanics and thought it would be a great idea to share this knowledge. So I set up our new repair solutions and tech tips newsletter to share these stories and showcase some of our great time-saving tools. The story below is definitely something that could potentially save you time and trouble in the workshop, I hope you find it interesting. We will set up an archive of these tips on our website so you can refer back to them later. If you have a story you'd like to share I'd love to hear it, just send me an email or give me a call.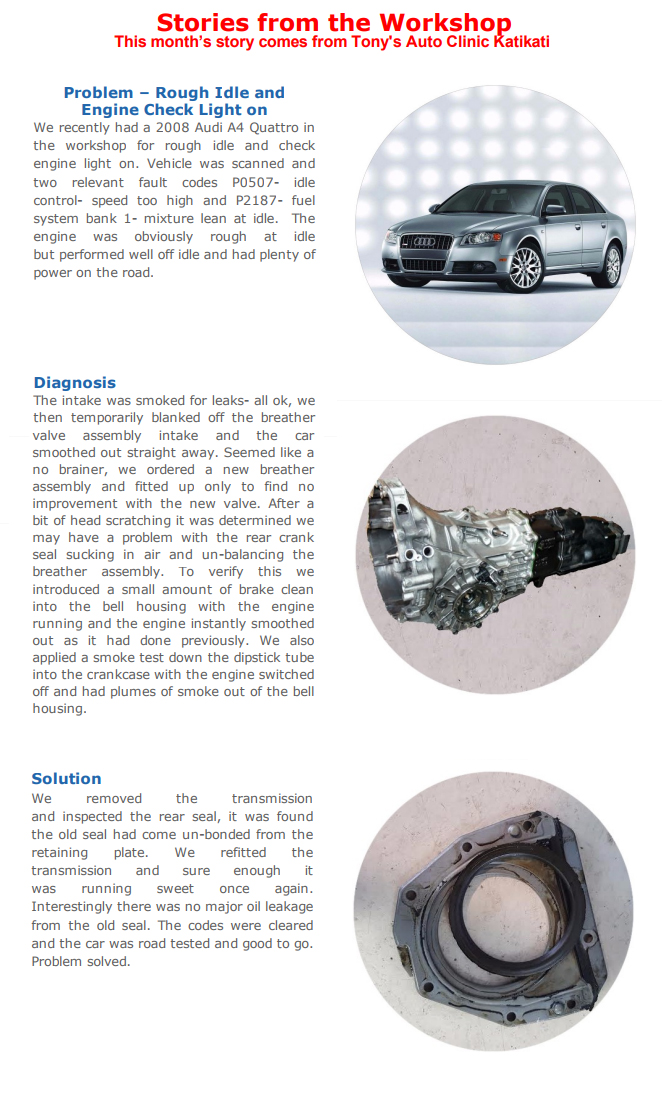 NEW FEATURE HIRE TOOL
Volvo MK4 Trailing Arm Bush Remover and Installer Tool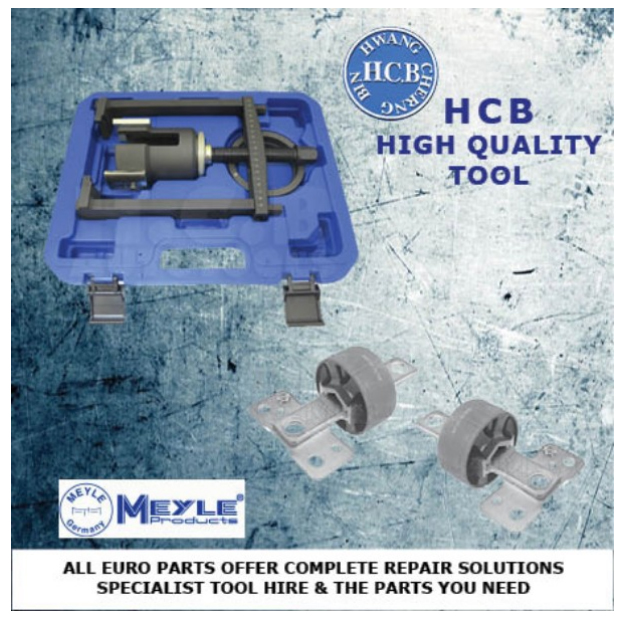 Replacing trailing arm bushes is a great service that you can offer if you have the right tool for the job. We can provide this fantastic tool which saves a lot of work, and quality Meyle parts to complete the job. Without this tool, you need to remove the braking system and suspension components in order to remove the arm and replace the bushes.
This fantastic hire tool provides a quick and easy method of removal and installation of trailing arm bushes on Volvo and Ford models. This tool is designed for on car application to reduce vehicle disassembly and overall time required. The bush can be replaced with the trailing arm still attached to the vehicle, significantly reducing labour time. Bushes are often failing at WOF checks due to the separation of rubber from the metal sleeve. Volvo and Ford dealerships do not currently this service, but now you can, with a complete repair solution from All Euro Parts. The book time to do this job the old fashioned way is over 20 hours and you can drastically reduce this time by using this tool bringing some business and productivity back into your workshop.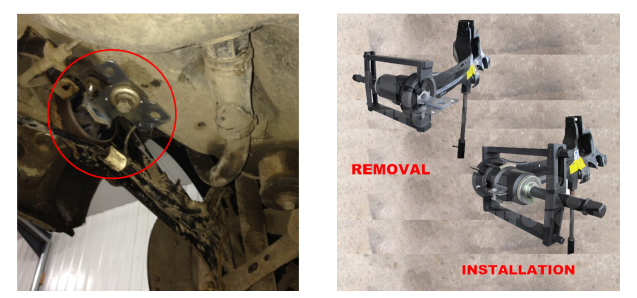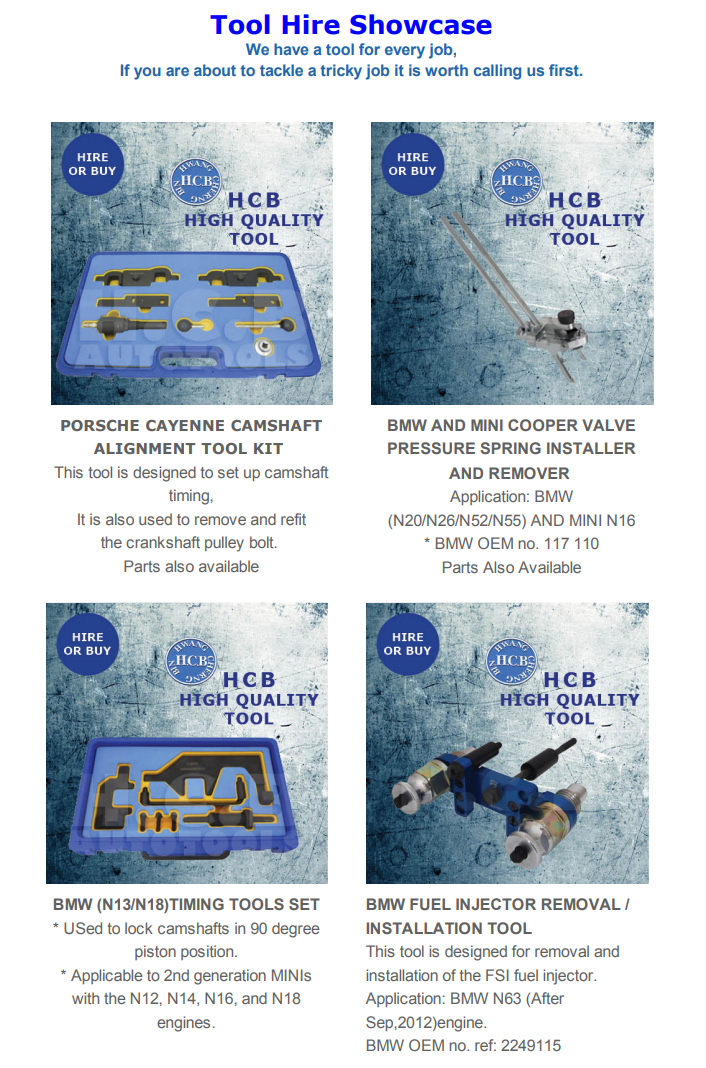 Tags: Porsche Cayenne, Audi, All Euro Parts, Porsche Cayenne Camshaft Alignment Tool Kit, BMW and Mini Cooper Valve Pressure Spring Installer and Remover, BMW (N13/N18) Timing Tools Set, BMW Fuel Injector Removal and Installation Kit, 2249115, Volvo MK4 Trailing Arm Bush Remover and Installer Tool, Audi Rough Idle Repair