We are seeing quite a few timing chain related issues with late model 1.8 and 2l TSFI engines from VW and Audi. One good thing to look at when servicing these engines is to check if the chain has elongated. It is a fairly simple process and can really save some trouble down the line because when the chain goes, it's a major! I have included a short how to below.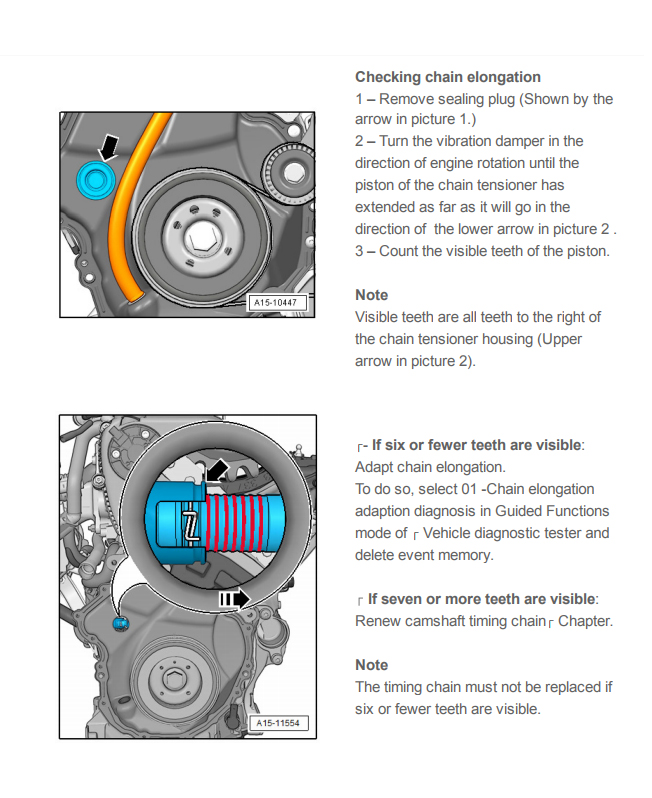 Check out these fantastic new Ultracap Batteryless Jumpstarters.
They only need 5v of charge from a depleted battery or another source to jump start a car!
Universal Adjustable Press Block Plate Bearing Bush Support. ET0109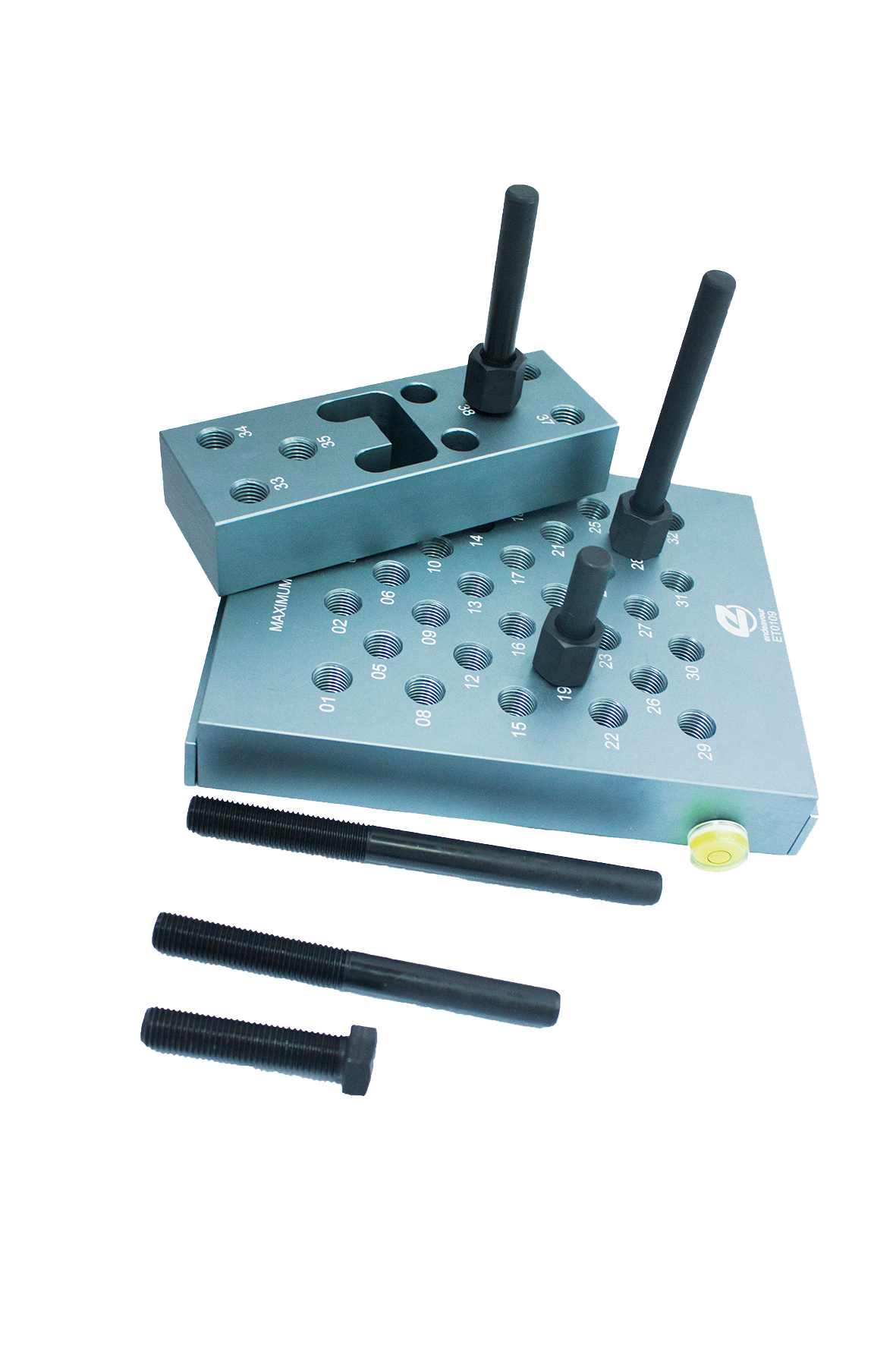 Product Description Universal Press Support Designed for use with a workshop press for quick/safe mounting and demounting jobs. Provides a stable/ adjustable support base to press out bearings and other complicated shapes. Ideal for Wheel Hubs. This offers an adjustable and stable support base for vehicle hubs and other complicated shapes to allow bearings to be pressed in or out accurately Three point contact guarantees a perfect, safe support. Includes press plate (200 x 250 x 40mm), swivel plate and bolts.
Features: 1. Universal Press Support For use with a Workshop Press up to 20 Tonnes
2. 5 adjustable steel support columns 3 x 150mm long 1 x 190mm long 1 x 105mm long
3. Base made from high carbon steel
4. Spacer block made from lightweight aluminum
5. 2 locator plates to prevent sliding off press supports
Get this versatile tool today for $545+GST 

Did you know? We stock a wide range of window regulators for BMW, Audi, VW, Skoda, Citroen and Peugeot?
Service note ­ The main reasons that regulators fail is because of the rubber drying out and not being lubricated and because of dirt, moss, and mould building up. Regulators are often replaced without the system being cleaned out. When we do these repairs in the workshop we always take a minute to lubricate the window guides and let the customer know if more action needs to be taken. Give us a call next time you need a window regulator ­ you'll be happy with our competitive prices and quick delivery.
Showcase - Meyle Brake Discs & Pads ­ Optimum Braking Performance