Revised Service Times ­ Volkswagen Amarok
We recently found out these revised service times from a VAG authorised repair centre and thought it might be helpful information for you. An ounce of prevention is worth a ton of cure and we have already heard of about 5 failures.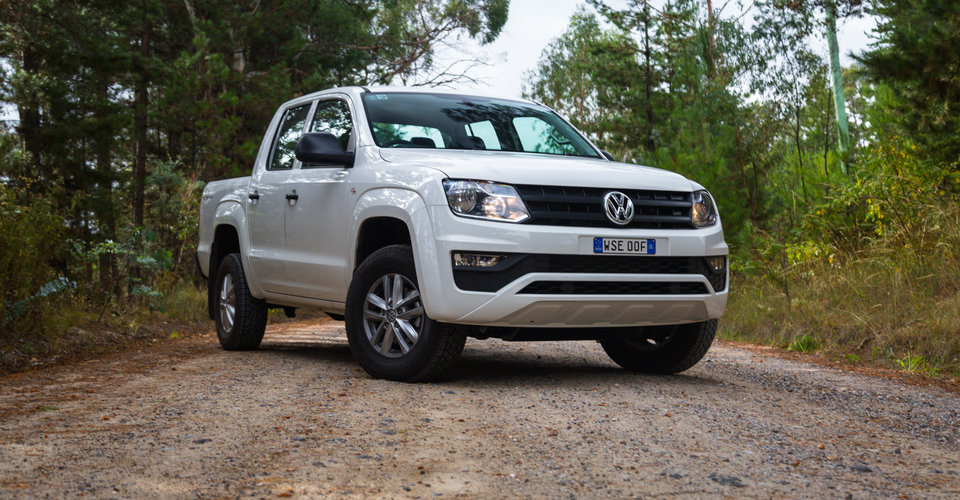 Serpentine/ Accessory Drive Belt For Volkswagen Amarok vehicles with turbo­diesel engines, there have been reports of the serpentine accessory drive belt failing prior to its 75,000-kilometre change over interval. If the Serpentine belt fails, parts of the belt could get past the timing belt cover and contact the timing belt ­ this could affect the engine's valve timing if the valves contact the pistons if this occurs the cylinder head or the entire engine may need to be replaced. Volkswagon introduced a revised timing belt cover/guard in May 2012 to better protect the timing belt in the event of serpentine belt failure. Premature wear of the serpentine/accessory drive belt may be due to a misaligned pulley. To avoid premature failure, however, it is recommended that the serpentine belt be changed when it first starts making a noise or at 60,000km (whichever comes first) Timing Belt Volkswagon have also revised the timeframe for replacing the timing belt, This used to be recommended for replacement at 210,000km but the new recommended changeover is at 120,000km.
We also have some great Spring Specials for you.