This month we are happy to bring you a special on our Smoke Pro Air Complete™ machines. We have been selling these units for some time & we believe they are the best on the market. These units are made in the USA and built to last. As far as diagnostic tools go, I think they are second only to a good scan tool and can save you hours of wasted time misdiagnosing problems. Make sure you check out the link that explains why this model is the best smoke machine on the market because believe me...ALL SMOKE MACHINES ARE NOT CREATED EQUAL! I have secured a great price for these machines, and Capricorn members will be able to purchase using Capricorn finance. I also have three great tool specials for you. These tools are guaranteed to save some time in the workshop and it is so satisfying to have the right tool on hand for the job, instead of struggling with basic tools for tricky jobs. We have limited stock on these great deals so get your order in today.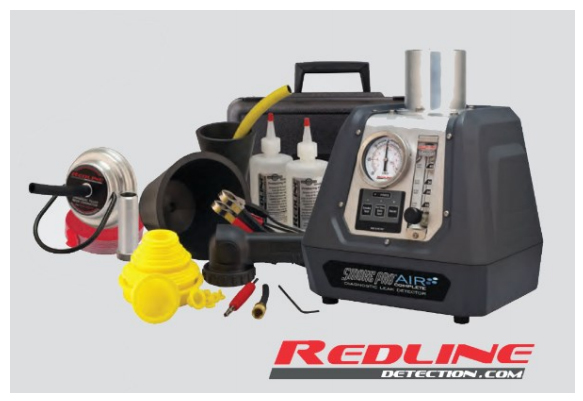 SMOKE PRO® AIR COMPLETE™ GO WHERE THE WORK IS 95­0051
Simply the most technologically advanced smoke machine, the Air Complete™ comes with its own onboard micro air compressor, eliminating the need for shop air or gas tanks. Whether a repair job is across the service bay, or across town, the Air Complete™ lets you go where the work is! A patented smoke technology allows any technician to utilize either the smoke cycle or an air only cycle ­­ mandated or recommended by EV/Hybrid manufacturers for testing battery compartments.
AIR COMPLETE™ IS MORE THAN A TOOL, IT'S A SOLUTION. ­
Made in the USA, quality guaranteed ­
Eliminates the Need for Shop Air or Gas Tanks ­
Pays for itself in labour time saved ­
Charge it out the same as you would a scan tool ­
Compact, Lightweight Design (11 lb.) ­
Dual Operating Modes: Smoke Cycle & Air­ Only Cycle ­
No Nitrogen Required ­
The Complete Diagnostic Solution
Available at a special price of $2495+GST

ORDER YOURS TODAY! CAPRICORN FINANCE AVAILABLE!
3 Fantastic Tool Specials!
BMW (N63/S63/N43) Injector Removal Tool Kit
H.C.B­A1656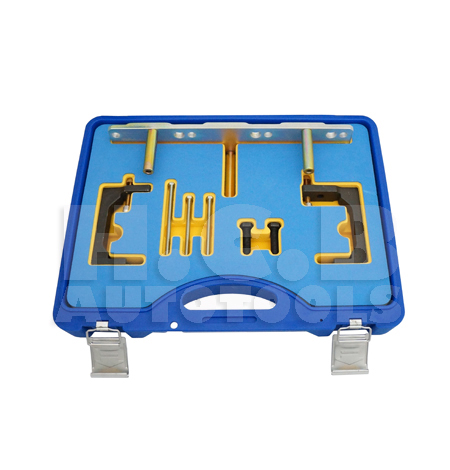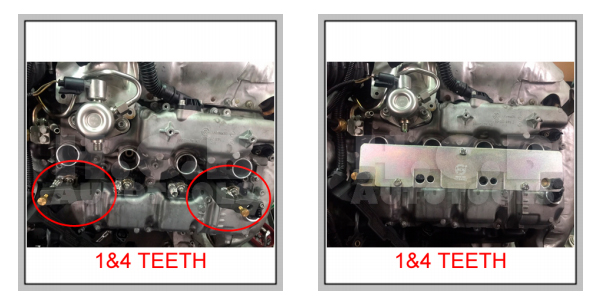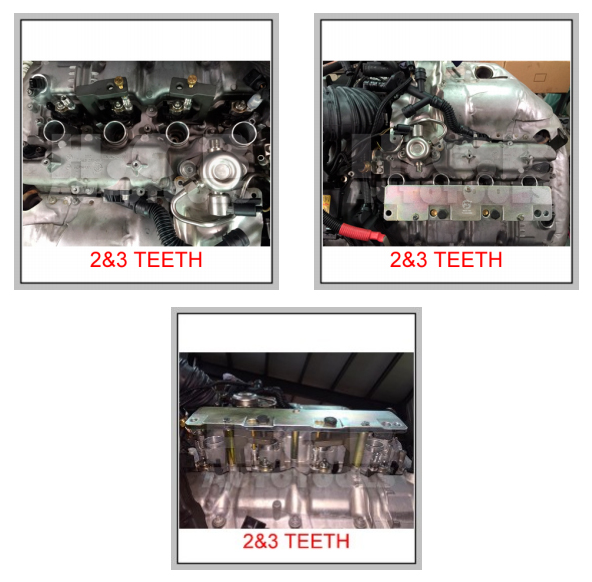 BMW (N63/S63/N43) INJECTOR REMOVAL TOOL KIT H.C.B­A1656
A fantastic tool to make the job easier, when working on complicated modern engines. This tool is used for removing seized injectors on BMW (N63/S63/N43) engines.
* Application: N63 (2008­2012)/S63/N43 engine. * BMW OEM no.ref: 130 300
This is a quality high grade tool from Taiwan, at a very competitive price.
$381+GST
Brake Caliper Socket Set (Brembro)
9mm &11.5mm 1/2 inch square drive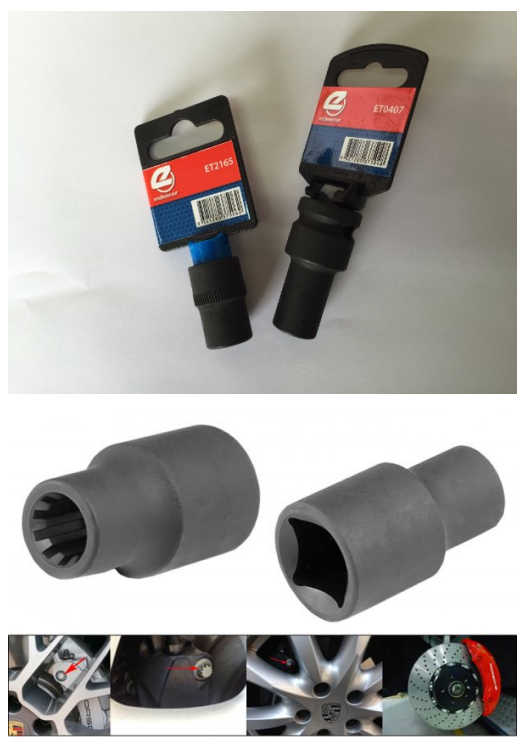 Brake Caliper Socket Set (Brembro)
9mm &11.5mm 1/2 inch square drive
This set includes ET2165 ET0407 3/8"D 1/2"D 9mm x 10 point 11.5mm x 10 point 30mm long 50mm long Perfect for working with Brembro brakes. Don't get stuck on a tricky job, make sure you have these in your tool box! Application: Porsche, Volkswagen Touareg and Audi Q7etc Manufactured from Chrome Vanadium with black phosphate finish
$78+GST a set
ALS Rechargeable SlimLine Super Torch
ET0020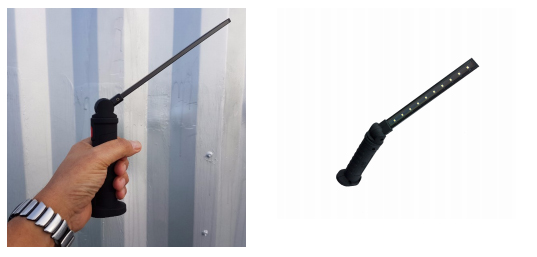 ALS Rechargeable Slimline Supertorch ­ With Magnetic Base!!
ET0020
Featuring the latest SMD LED technology We get a lot of good feedback on these torches, people who have bought one for the workshop now want another for home, camping trips, and emergencies. One major advantage of this torch is its longer battery life and portable size, compared to a lot of other commercial torches. Because of the magnetic base, this torch can illuminate the full engine bay when placed on the underside of the bonnet. This torch is so slim you can get in behind engines and up under dashboards where you have space restrictions. This torch also has a single directional LED on the tip which is very bright, ideal when you need to concentrate the beam in one area. ­
Super Bright ­ 300 Lumens ­
Super Easy ­ to use hands-free with a Magnetic base ­
Super Flexible ­ 180 degree horizontal/vertical rotation ­
Super mobile ­ Get access anywhere, this torch is only 6mm thick ­
Super Versatile ­ Features a SMD LED top light for directional & general light
Special Price ­
Just $88+GST