Self Drive Cars
It seems the race is on to bring the first autonomous self drive car to the market. BMW plans to make a completely autonomous car called iNEXT, suited for both city streets and highways, by 2021. To bring this project to life, the German car maker is teaming up with Intel and Mobileye, which will provide the underlying technology for the iNEXT to roam streets without human assistance. You can read more about this project here. Volvo is developing the world's first large­scale, long­term test of autonomous cars. The Drive Me trial starts in 2017 when 100 Volvo customers will drive XC90s equipped with IntelliSafe Autopilot technology on Swedish roads. Watch the video below for more information. It will be interesting to see what changes this brings to our roads and how long it takes to get from trials to bringing these vehicles to market. It will definitely change the way we drive.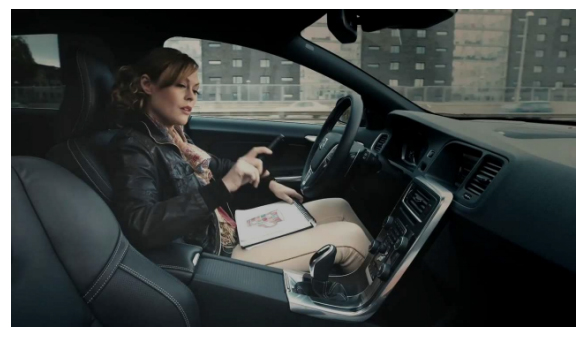 Volvo is developing the worlds first large scale long term test of autonomous cars.
We also have some great Spring Specials for you.